How This Blog Will Benefit You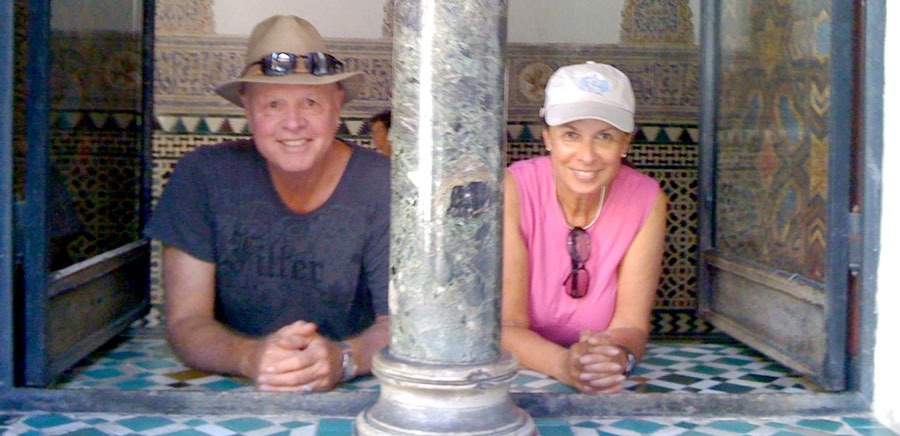 Good documentary films about civil rights and social justice to view and inspire action

.

Good creative content about the growing power of women

.

Good ways you can learn to market sustainable products and services

.

Good, informative, sophisticated educational curricula on topics you can use.
Don't Ever Miss Out On A New Post
Please think of THE GOOD DOC as your opportunity to be heard.

We welcome comments from everyone and anyone willing to participate.
We founded the nonprofit Pacific Film Foundation in 2004 to make important documentary films about scientific breakthroughs, social justice, and civil rights.



Since then, we are fortunate to have created many documentaries, including

our latest on Amazon



In 2020, we dedicated ourselves to creating content to help achieve the United Nations Sustainable Development Goals. Our planet is in climate crisis.

You can help. Please join our mission. Contact us at

curator@thegooddoc.org